Request a rate analysis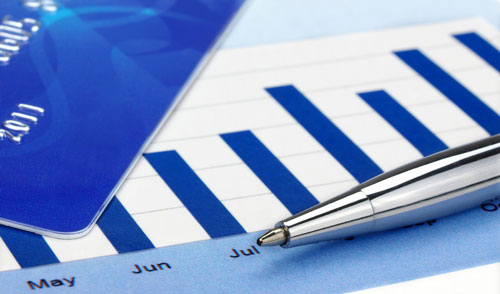 Are you over paying for your credit card processing?
Do you know exactly what you're being charged for your credit card processing?
Are you sure that you're getting the lowest possible rate?
Some merchants can over pay hundreds or even thousands of dollars every year in processing fees. If you think you may be at risk of over paying, or just want to reexamine your rate we invite you to try our free rate analysis. We will manually break down your processing statement to show you precisely what you are being charged and what can be improved.
Please fill this form out as thoroughly as possible.