PCI data security services

All of Our
Services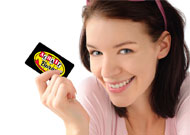 Gift Cards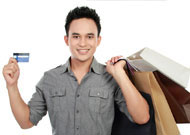 Rewards Program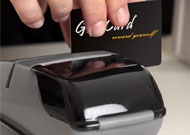 Merchant Services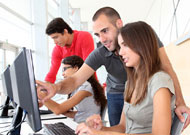 Ecommerce Design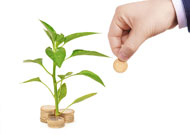 Merchant Funding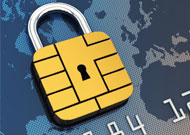 PCI Data Security

What are PCI Data Security Standards?
Credit Card companies have mandated compliance standards to ensure cardholder data (e.g. cardholder name, account number, expiration date) is processed, transmitted, stored and/or retained in a secure manner.
Under NO circumstances should card track data (cardholder data contained in the magnetic stripe) be stored.
Who must comply with these standards?
All merchants accepting credit and debit card transactions must comply with PCI standards.
What if I don't comply?
You could face significant fines and be financially responsible for any transactions that may become compromised at your location or any other merchant location where the compromised card is used fraudulently.
Where can I get more information on PCI security metrics?
By calling the customer service phone number provided in your welcome kit and/or your monthly merchant statement.
Can you help to make sure I comply?
Absolutley. Deezers is here to help you in any manner.