Retail solutions

All of Our
Solutions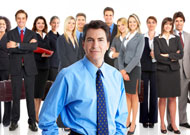 Corporate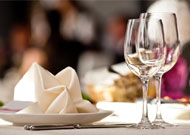 Restaurant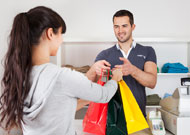 Retail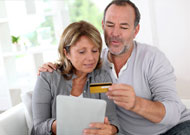 Ecommerce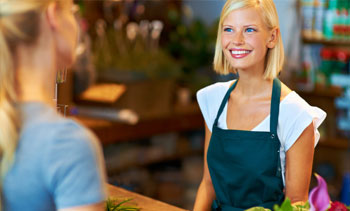 The acceptance of major credit cards is a key factor in the satisfaction of your customers. Deezers will provide your retail storefront with processing solutions to accommodate them and allow your business to prosper.
We offer one of the widest selections of Credit Card processing products and solutions. Deezers will provide the services necessary to meet your needs no matter your size or industry.
There are many benefits to allowing Deezers to set up your merchant account, below are just a few:
24/7 Support Deezers supports its merchants 24 hours a day, 7 days a week
View your account activity online. Deezers offers a dedicated Web site that allows our merchants to access their merchant account information online, 24/7.
Get technical help for your equipment. Our POS Help Desk answers questions about merchants' point-of-sale (POS) processing equipment, 24 hours a day, 7 days a week.
Fast credit and debit authorizations. Deezers offers a one of the fastest and most dependable network in the industry.