About Deezers

Some of Our Popular
Services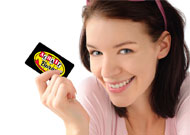 Gift Cards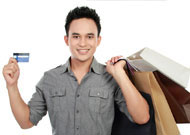 Reward Cards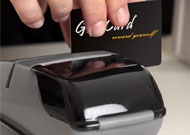 Merchant Services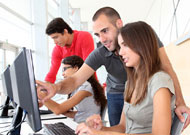 Ecommerce Design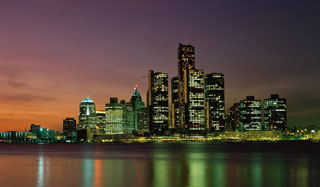 Our first client partnership, back in 2002, proved to us and our client that our mission of focusing on our partner's basic needs first was the right direction for shared success.We have many years of consulting, coaching and marketing experience working with start-ups to fortune 500companies. We have proven ourselves from California to New England from Texas to the Midwest with our strongest successes in our home base of Michigan.
We are proud to say that our Complete Solutions program is changing the way merchants approach credit card processing and more importantly the way they market their business. From the first time we were told by a merchant "I didn't start my business to save money - I started my business to make money!" we knew then that if we wanted to make a difference to all of our partnering clients we needed to deliver more than just great customer service and excellent rates.
Deezers is the first to develop and bring to market a true industry innovation with the Deezers Wireless Gift and Loyalty Solution. We have even taken it a step further with our C.O.R.P. (Consulting for Optimum Results Partnership) Program, providing our clients with real customized program design, training and on-going execution consulting.
The Deezers Complete Processing Statement Evaluation has brought back a basic sense of control and confidence to understanding the ever changing world of accepting payment through credit cards. Merchants can now see, in writing, a thorough one page analysis of their true current processing costs compared to the Deezers Preferred Rate Program.
When asked what truly differentiates Deezers from the pack, our clients will tell you; our professionalism and competency. Every Deezers consultant is meticulously interviewed and selected by the senior management team, then spends no less then 8 weeks in classroom training and 4 week of in-field mentoring to prepare them for their Certification Exam. Every Deezers consultant must earn their C.P.C. (Certified Processing Consultant) registration before meeting personally with any merchant.
Surveys have shown us that our reputation has grown for the main fact that when it comes to evaluating and delivering credit card processing with or without marketing solutions we bring the largest menu of options along with the industry's best trained consultants for on-going partnership success. "Processing With Marketing Solutions" became our tagline because of the way we are referred to by our clients - "These guys didn't just set me up to do processing correctly, their marketing programs really helped grow my business!" We couldn't be more proud of the fact that over 80% of our partnerships have come from clients telling others that Deezers is the only company to partner with for any and all processing solutions!