Corporate solutions

All of Our
Solutions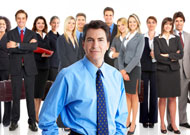 Corporate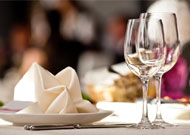 Restaurant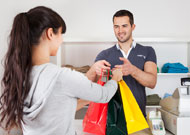 Retail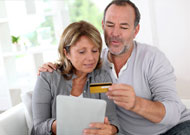 Ecommerce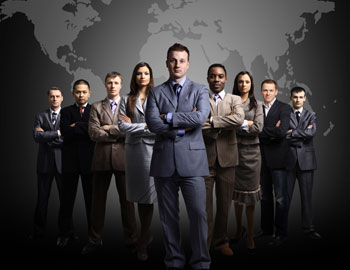 Deezers is dedicated to meeting the complex needs of large corporate clients that process in excess of one million Credit Card transactions annually.
How can a casual dining restaurant chain manage its overall credit card acceptance fees?
What is the most efficient way for a nationwide retailer to process and report a wide variety of payments?
Why is it easier for a large mail-order company to maintain fewer treasury, corporate banking and merchant services relationships?
Deezers has the answers.
Deezers delivers comprehensive solutions to meet the needs of large merchants. We are dedicated to helping you lower your overall cost of card acceptance, easily and efficiently manage your processing and reporting, and benefit from our highly secure and reliable systems.
Whether you receive payments through checks, debit cards, check cards, gift cards, smart cards or all of the above, Deezers can process your full range of payment types. We also offer a comprehensive suite of financial and activity-based reporting options.
To convert to our systems quickly and efficiently, we offer a team of implementation consultants to manage your migration process.
And for merchants relying on other Deezers treasury and corporate banking services, we offer the advantage of consolidating your accounts with one bank and managing those accounts through just one client manager.