Restaurant solutions

All of Our
Solutions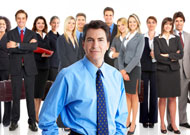 Corporate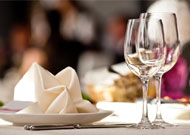 Restaurant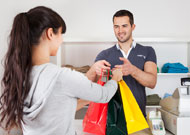 Retail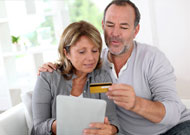 Ecommerce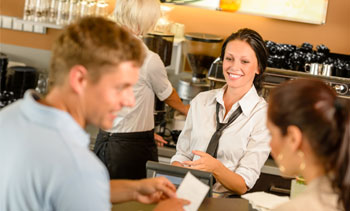 At Deezers, we understand that each restaurant's payment processing requirements are unique, from quick and easy service in afast food line to the ability to add gratuity to a bill at a fine dining establishment. Our restaurant merchant services allow you to customize your payment features and processing equipment to fit your specific needs.
Enjoy the advantages of a Deezers restaurant merchant account:
Process checks, debit and major credit cards for customer convenience
Protect customers from fraud with secure payment system
Fine dining program provides the ability to transfer tabs easily
Increase cash flow and attract new customers with gift card programs
Whether ordering a burger at a drive-through or prime rib at a steak house, your customers will appreciate the convenience of paying and tipping with their debit or credit card. Our easy-to-use restaurant credit card processing equipment and integrated payment systems allow your staff to focus more on customer service and less on payment processing and compatibility issues.
Deezers will work with you to make sure your front end POS equipment and software synchronizes smoothly with your back end accounting programs. Whether you're running Aldelo, Aloha, Squirrel, POS Value Exchange or Micros, or your own custom system, you won't have to deal with the tedium of double data entry.